The Rolling Stones

Shop The Rolling Stones
The Stones are Rock and Roll's most essential band, shaping music and culture over their 60-year history. A group so influential that their logo itself became art, a symbol of youth, an omnipresent representation of cool. Oxford Pennant for The Rolling Stones celebrates the band's incredible catalog, album art and, of course, the iconic Tongue logo with contributions from our friend, illustrator T.W. Rushing.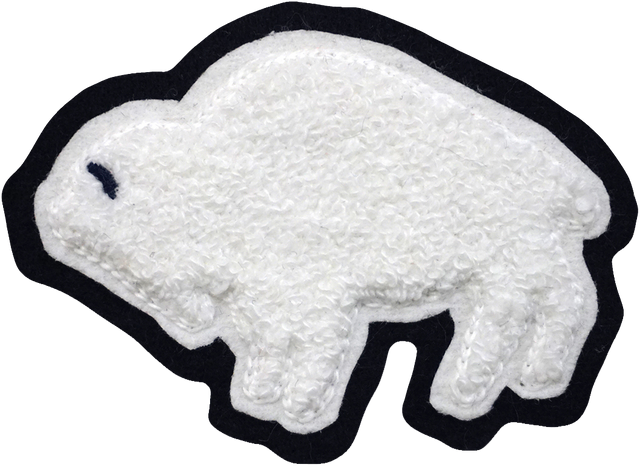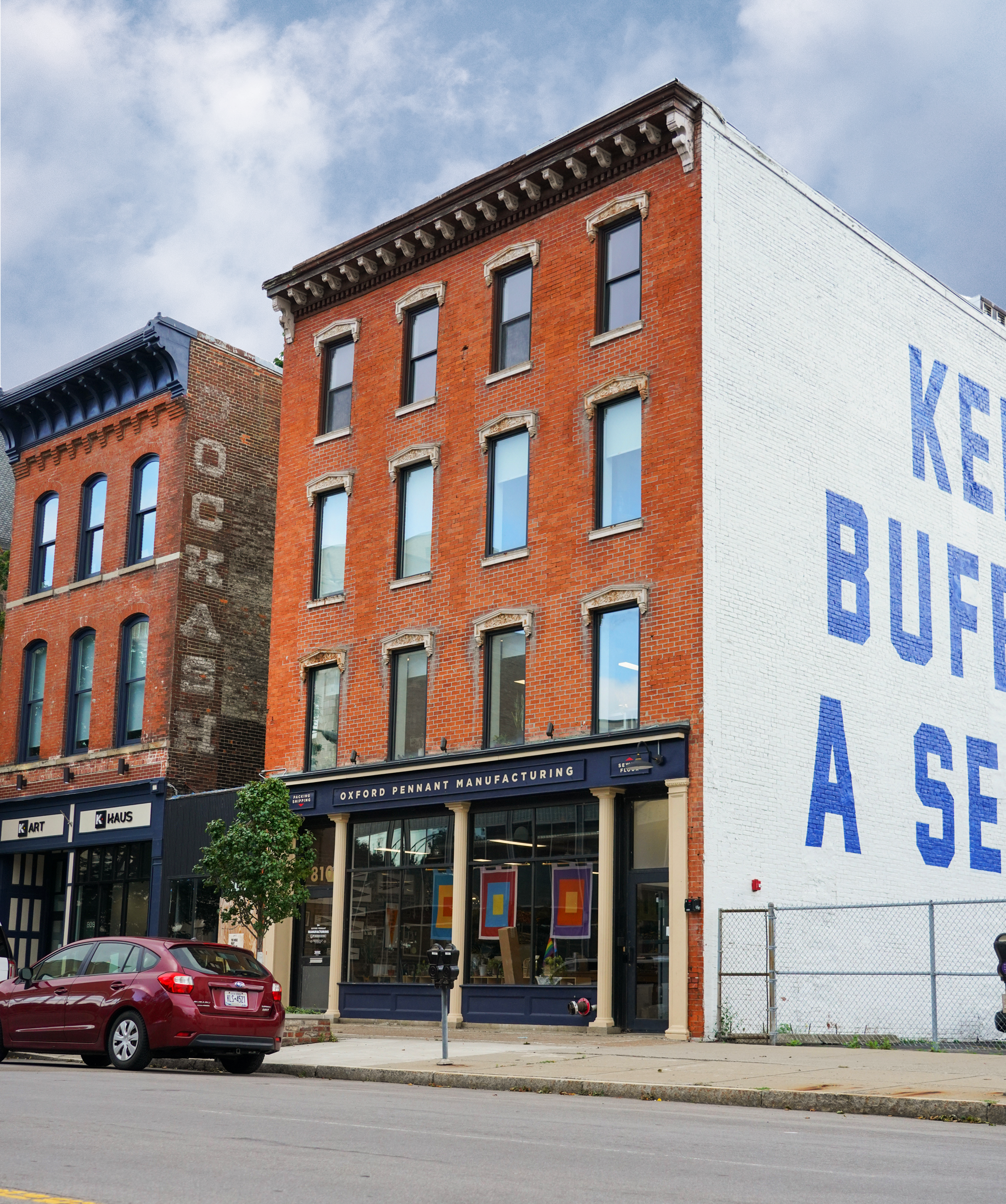 Made in Buffalo, NY
Oxford Pennant is a designer and manufacturer of wool felt pennants, flags and banners. Fueled by sad country music and good vibes, we make new versions of nostalgic products to help cool people, brands, bands and companies tell their stories through thoughtful and unique designs.

American-made, quality products. Banners for any occasion. Custom collaborations for special events. Production and fulfillment. All from the happiest place on earth: Downtown Buffalo, New York.