Take 20% EVERYTHING* now through Sunday! *Excludes customs, personalized products, gift boxes, and frames.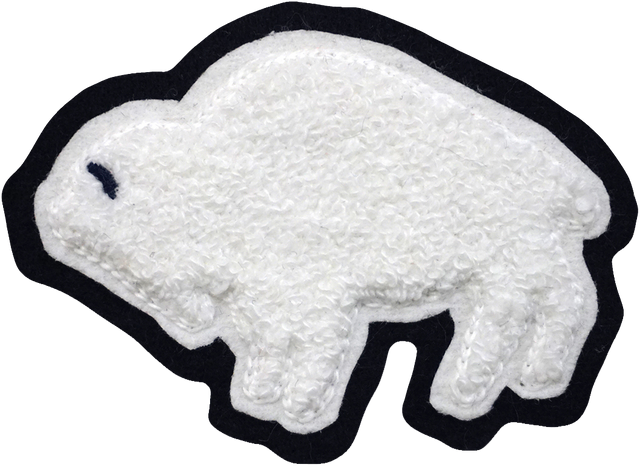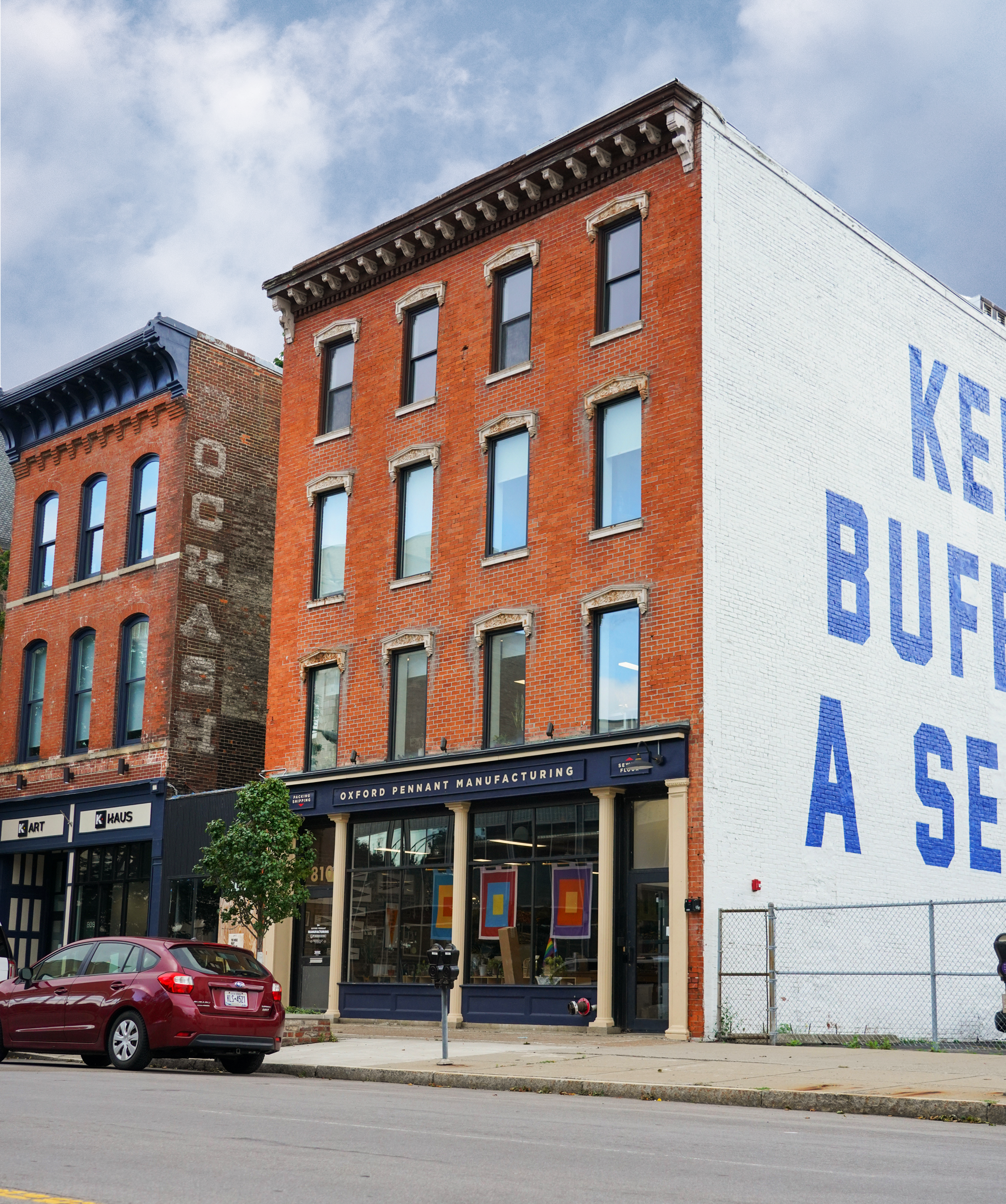 Made in Buffalo, NY
Oxford Pennant is a designer and manufacturer of wool felt pennants, flags and banners. Fueled by sad country music and good vibes, we make new versions of nostalgic products to help cool people, brands, bands and companies tell their stories through thoughtful and unique designs.

American-made, quality products. Banners for any occasion. Custom collaborations for special events. Production and fulfillment. All from the happiest place on earth: Downtown Buffalo, New York.