Capital One
x Oxford Pennant
Capital One came to Oxford Pennant to create a "thank you" gift for the participants of its OnePatent initiative, a program that promotes diversity, creativity and invention among its employees.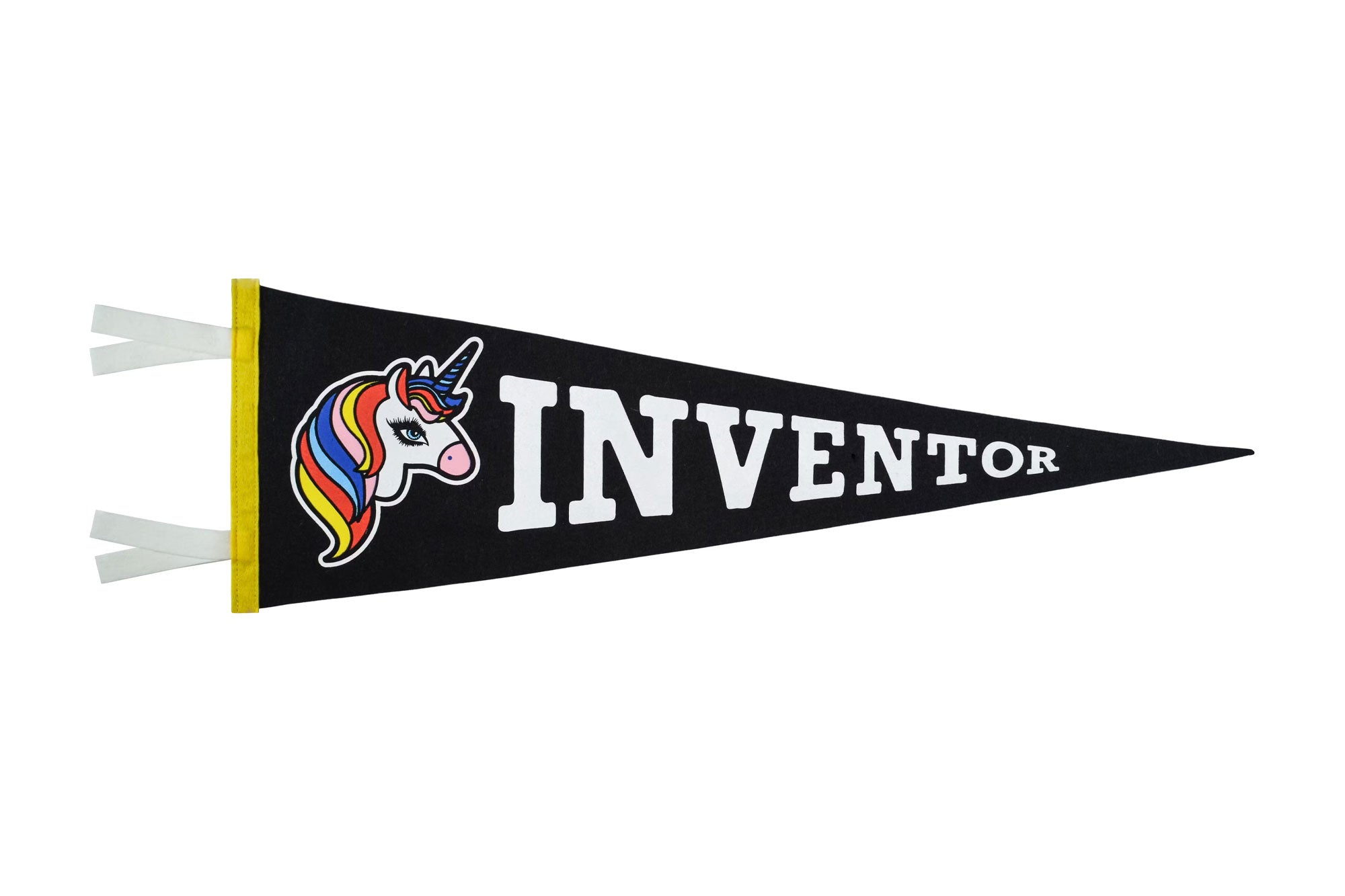 As we recognized this as an exceptional group of folks to celebrate, we also quickly understood that the OnePatent request was far from a OnePennant project. Capital One needed these kits for more than 1,300 talented innovators, and we had the honor of building the program from top to bottom.


The first step in the process was designing custom pennants, which featured OnePatent's brightly colored unicorn mascot and co-branded tags. Next, we developed a colorful, co-branded box to reflect the joy of the enclosed pennant. Finally, we revamped our pennant care card to feature OnePatent branding and include a special note from Capital One.
Our team was hands-on for every part of the process across our design and manufacturing studios. From developing the concept to coordinating with vendors, cutting and sewing the pennants, all the way down to assembling and shipping all 1,300+ boxes to individual recipients, this project required perfect execution from the Oxford Pennant team. The success of the program has led to an ongoing partnership with Capital One, where kits are sent to employees as they join the OnePatent program.