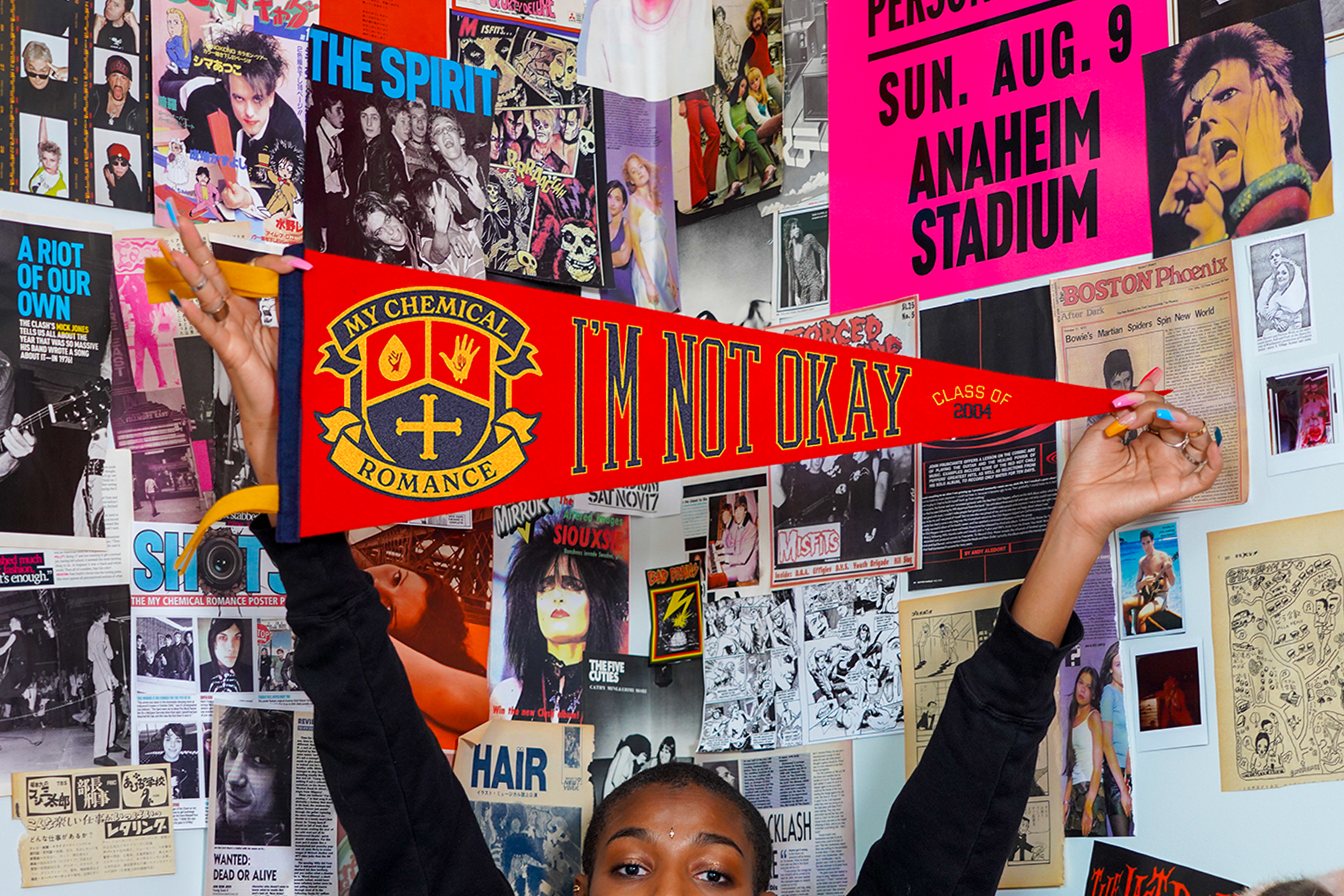 My Chemical Romance
x Oxford Pennant
People are naturally drawn to music and find myriad ways to integrate songs into their life. If a fan will tattoo a song lyric on their body, or dance to a special song at their wedding, they're likely to hang a banner with their favorite lyric in their living room.
MCR collection picked up by Urban Outfitters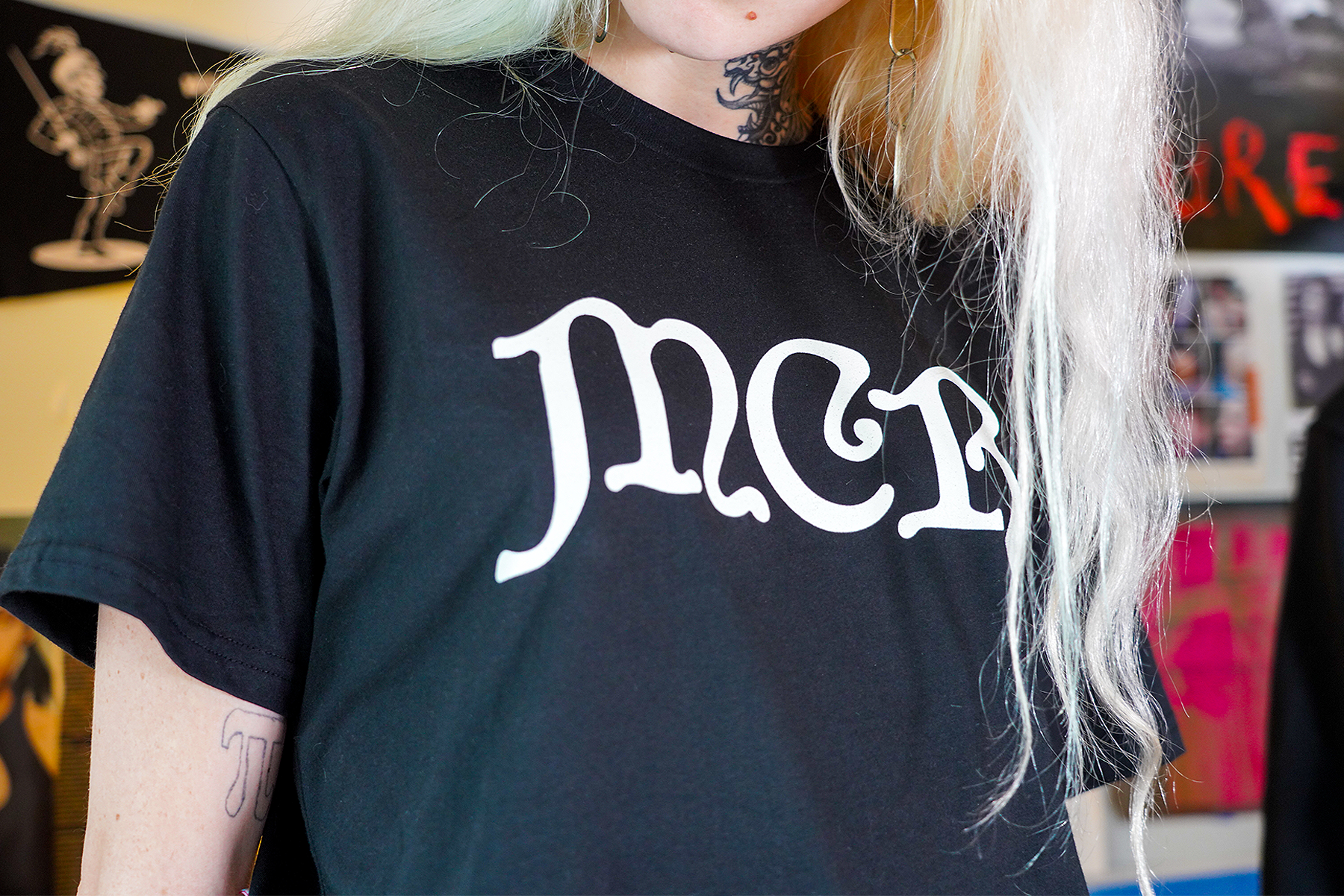 The collection launched to international acclaim and gained traction with music blogs, fan pages and friends and admirers of the band. We pitched the collection to Urban Outfitters, who brought the collection to its American and European retail outlets. Finally, we offered a free showing of the band's concert DVD, The Black Parade is Dead! to an audience of hundreds of fans at Buffalo's iconic North Park Theatre. The full collection was made available to fans at entry/exit and the event garnered hundreds of thousands of social media impressions. It remains our most successful collaboration to-date.